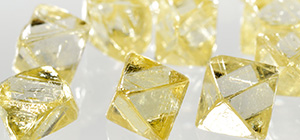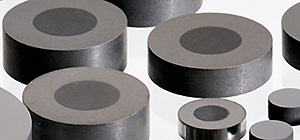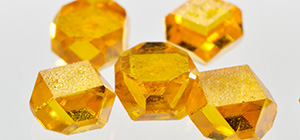 We are a company that has deliberately expanded its headquarters Based in Aachen. Innovative thinking and expertise go hand in hand.
What kind of material you want to move, we will show you which of our products (PKD die use, this mono, diamond) is the right one for you. We advise you on your choice of materials and manufacturing drawing die.
Only after a selected test method leaves your die our house, because quality and precision are our priority.